Preserving the Past,
Crafting Homes for the Future
Discover the Perfect Blend for Your Home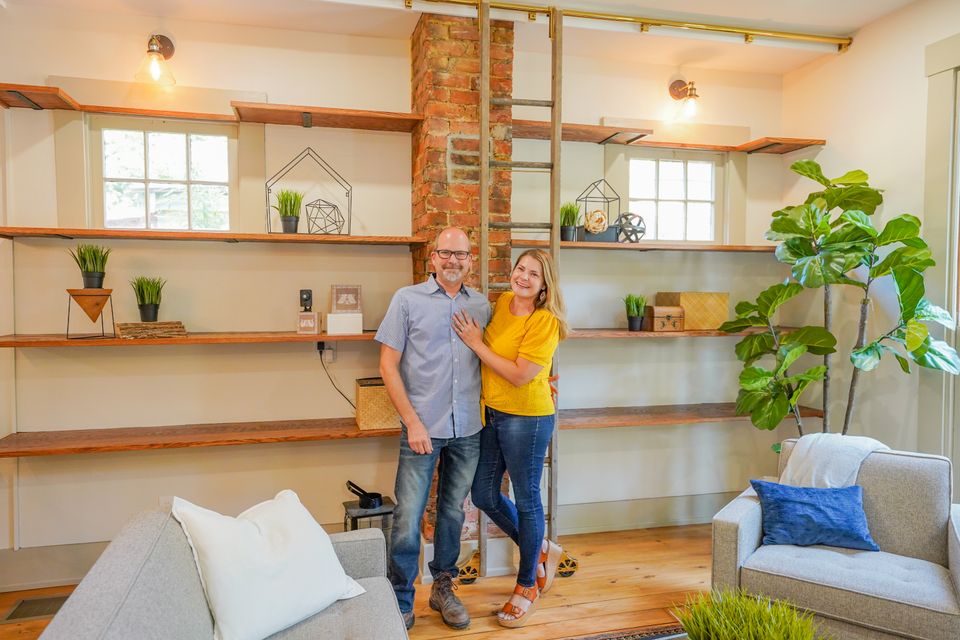 Welcome to




DWK Construction, LLC


We are a dedicated husband and wife team passionate about preserving the character and charm of historic homes.

With over 25 years of experience in residential remodeling, we bring unparalleled expertise and a perfectionist's eye to every project.

Our founder, Doug, combines his extensive knowledge with Gretchen's innovative design skills, creating unique and functional spaces that reflect your style and preferences.

 
Transforming Your Home, One Project at a Time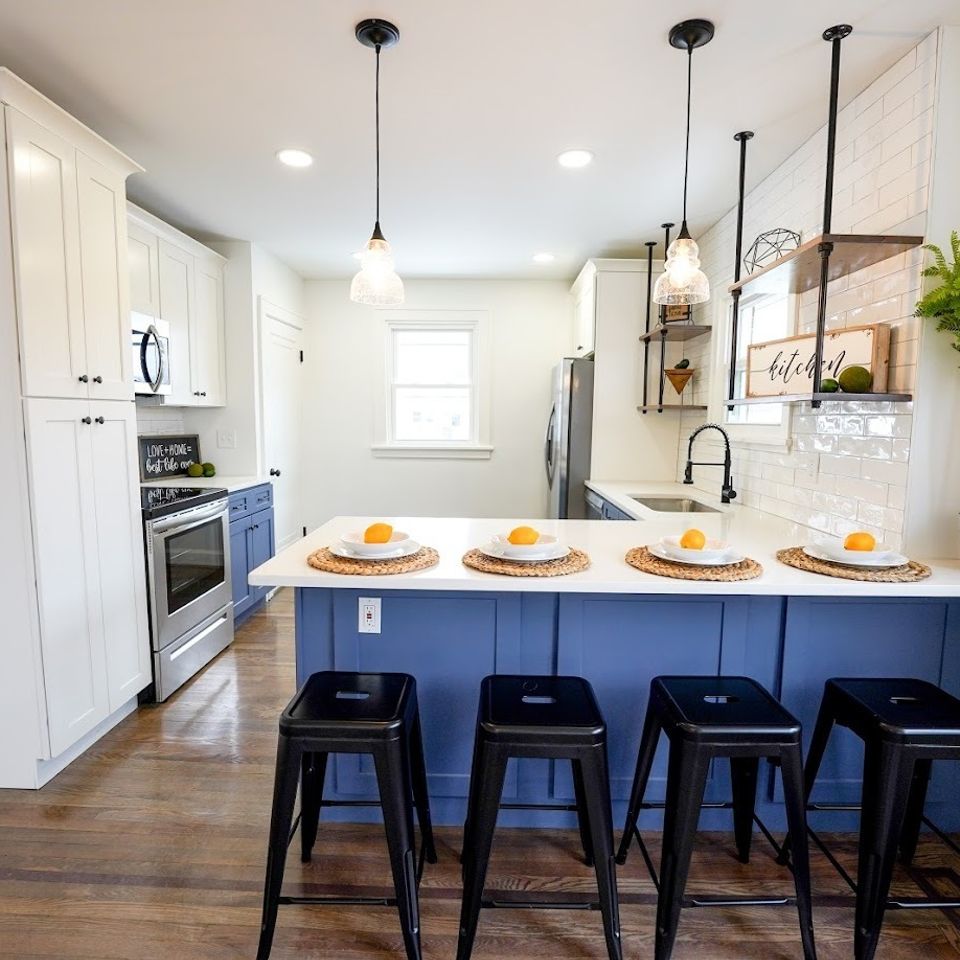 Revitalizing Your Kitchen,
Where Memories Are Made
Your kitchen is the heart of your home, and we're here to make it a true reflection of your taste and personality. From custom cabinetry and countertops to state-of-the-art appliances, we prioritize both functionality and aesthetics. Our skilled team combines innovative design concepts with the historic charm of your home, creating a kitchen that brings joy to your cooking and dining experiences. Let us transform your kitchen into a space where memories are made and shared with loved ones.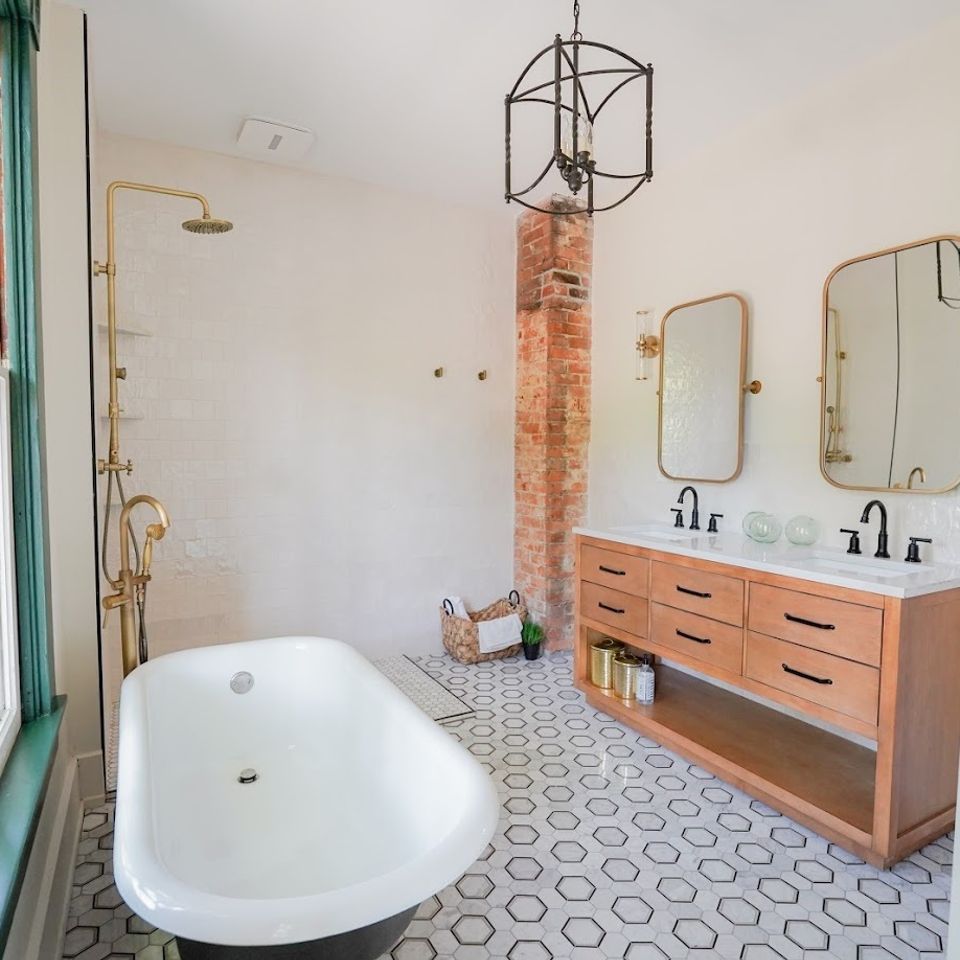 Transforming Your Bathroom
into a Serene Retreat
 
Let us turn your bathroom into a tranquil oasis where you can escape the stresses of the day. Our meticulous attention to detail, high-quality materials, and innovative design elements ensure a space that perfectly complements your style and enhances your daily routine. From small powder rooms to luxurious master baths, we'll create a sanctuary that blends modern functionality with the timeless charm of your home.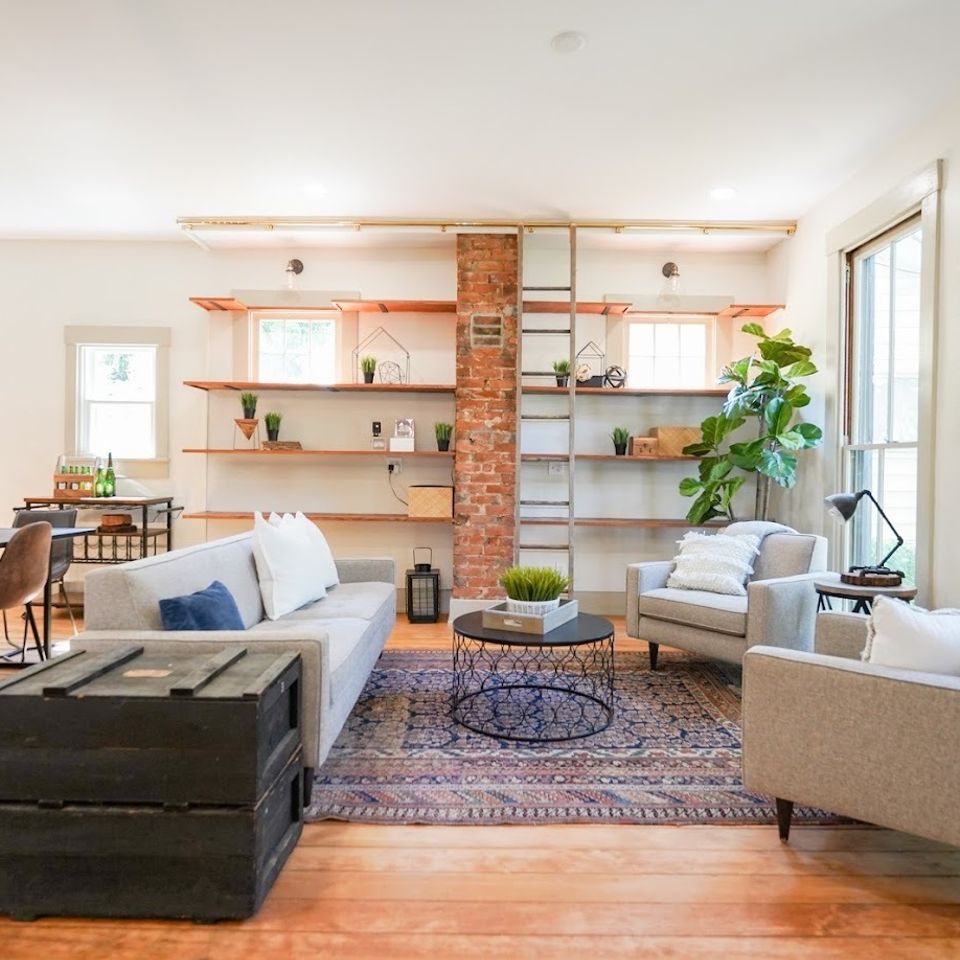 Preserving the Character,
Enhancing the Functionality
At DWK Construction, LLC, we're experts in interior remodeling that respects the unique character of your home while improving its functionality. Our comprehensive range of services includes updating flooring and lighting, reconfiguring spaces, and adding custom millwork. With a keen eye for detail and a commitment to seamless integration, we'll bring your vision to life, harmonizing modern amenities with the architectural integrity of your beloved home.
 
Featured in Cincinnati Magazine

DWK Construction, LLC

is proud to have been featured in Cincinnati Magazine for two of our remarkable home renovation projects. These projects highlight our dedication to preserving the past and crafting homes for the future. Click on the links below to read more about each of these extraordinary homes: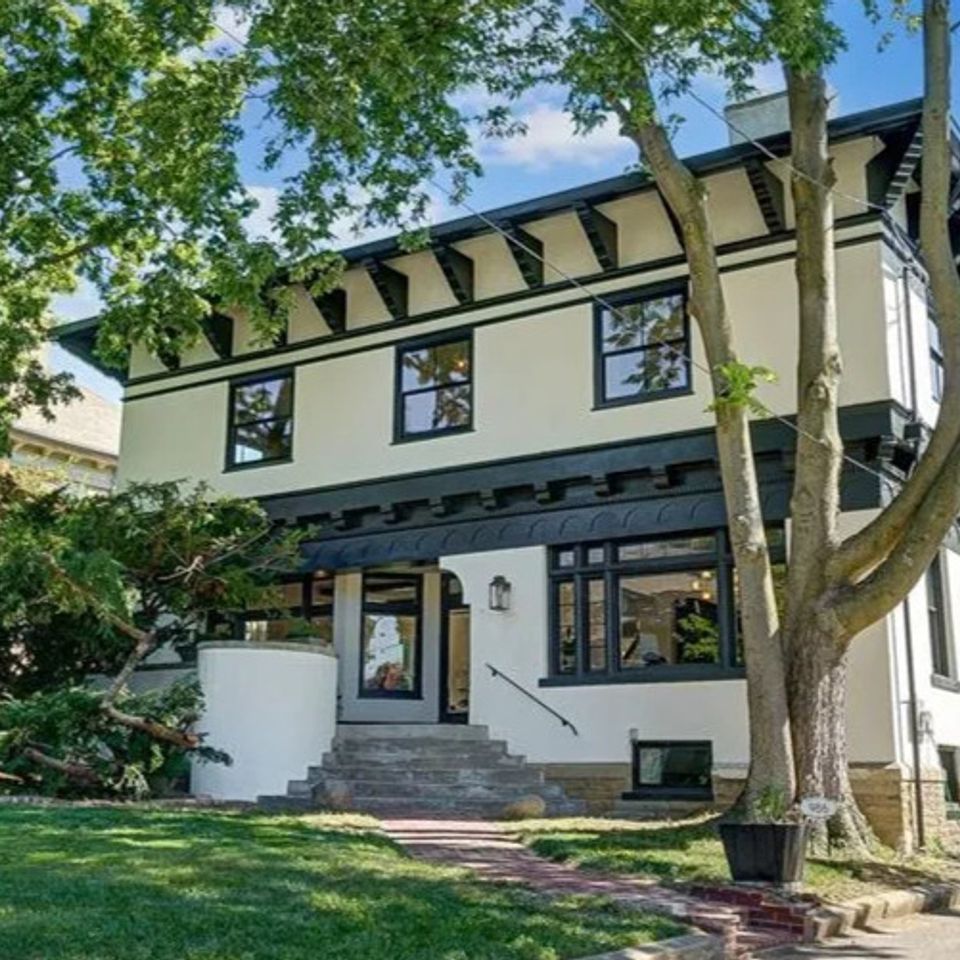 Discover the transformation
of an 1890s mansion
Experience the meticulous restoration and renovation work that brought this historic gem back to its former glory while incorporating modern elements for a perfect blend of past and present.
These features in Cincinnati Magazine are a testament to our expertise in breathing new life into historic homes and showcasing our commitment to craftsmanship and attention to detail.
Discover what our clients have to say...
We take pride in delivering exceptional results and exceeding our clients' expectations. Read their testimonials below to gain insights into our craftsmanship, attention to detail, and commitment to creating homes that truly reflect their vision and lifestyle.
"My husband and I worked with DWK Construction for a remodel project on a house we were selling. Doug and Gretchen streamlined the process and delivered amazing results. What could have been a very stressful process was actually enjoyable because Doug and his wife, Gretchen are really great to work with. Doug really thinks outside the box and Gretchen's eye for detail and her ability to blend trends with classic style really added the finishing touches. I highly recommend DWK Construction. "
Ready to Transform Your Home?
Contact us today to schedule a consultation.

Let's discuss your ideas, answer your questions, and provide you with a detailed plan and estimate tailored to your specific needs. At DWK Construction, LLC, we are dedicated to making your home both beautiful and functional, preserving its character while creating a space that truly reflects your way of life.