Bathroom Remodeling
Create Your Serene Retreat
At DWK Construction, LLC, we specialize in transforming bathrooms into serene retreats that allow you to unwind and rejuvenate. From small powder rooms to luxurious master baths, our expertise in bathroom remodeling ensures a space that perfectly complements your style and enhances your daily routine.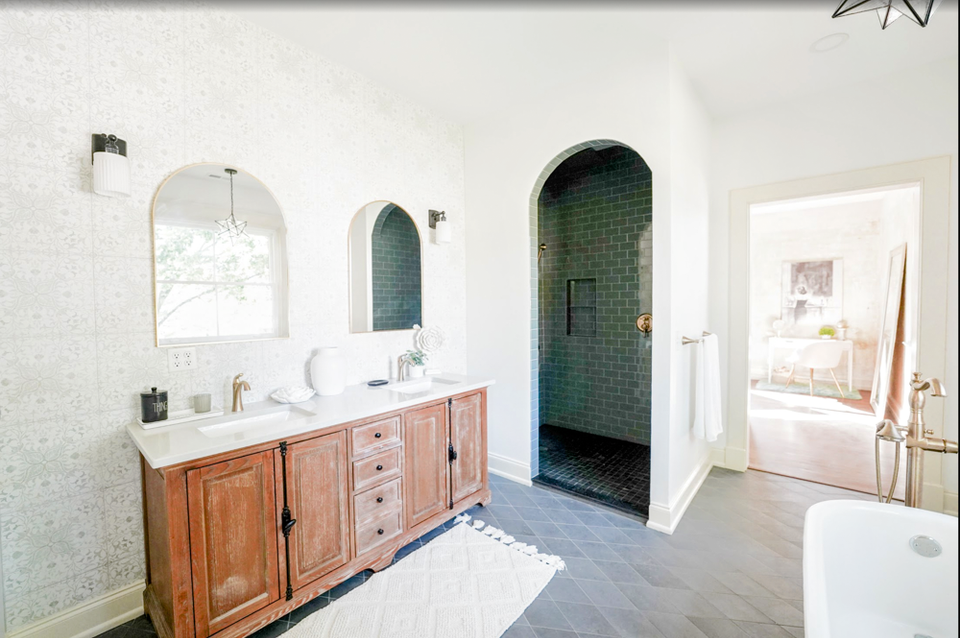 Meticulous Attention to Detail:
We believe that every element counts when it comes to creating a truly remarkable bathroom. Our team pays meticulous attention to detail, ensuring that every aspect of your bathroom remodel is carefully executed to achieve the desired aesthetic and functionality.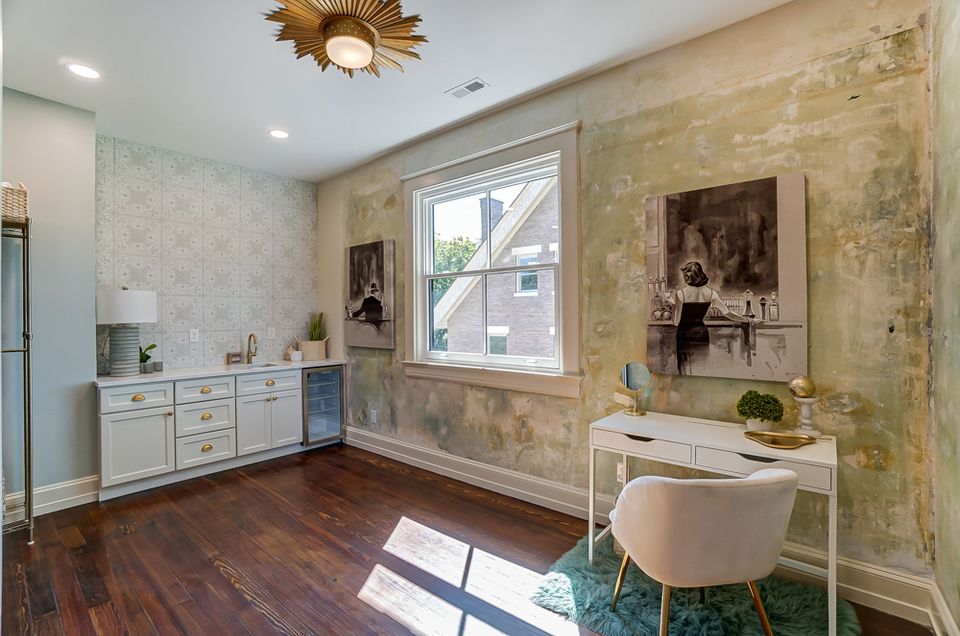 We source and use only the highest-quality materials for your bathroom remodeling project. From luxurious tiles and fixtures to durable countertops and cabinetry, we prioritize quality to ensure your bathroom stands the test of time.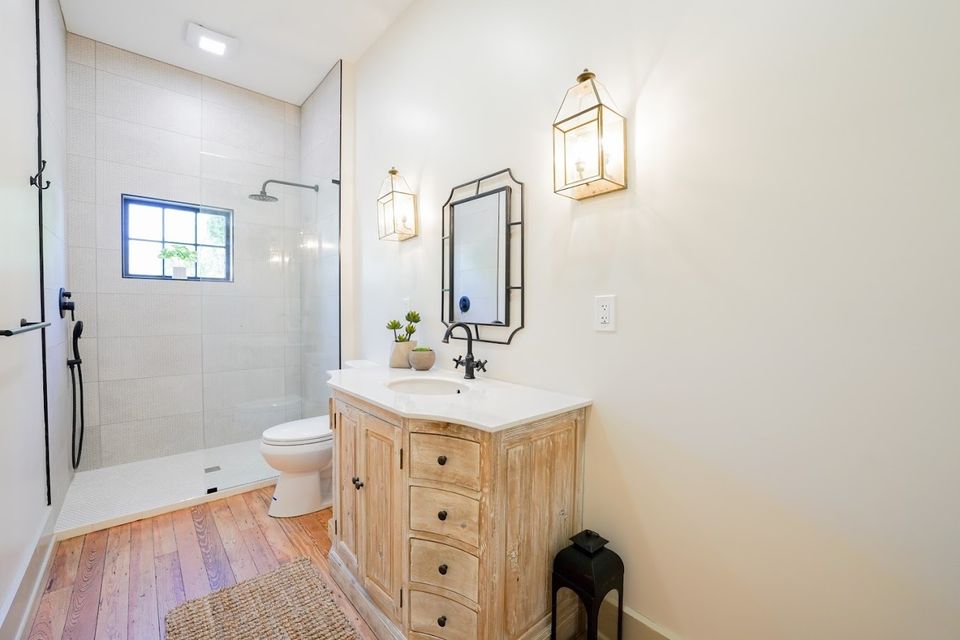 Innovative Design Elements:
Our designers bring innovative design elements into your bathroom remodel to create a space that is both functional and visually stunning. We stay up-to-date with the latest trends and incorporate innovative features and design solutions tailored to your preferences.
Explore our gallery to see examples of our previous bathroom remodeling projects. Gain inspiration and ideas for your own renovation journey. Our gallery showcases our commitment to craftsmanship, attention to detail, and the seamless integration of historical elements with modern design.
Ready to start your bathroom remodeling project?
Contact us today to schedule a consultation.
Let's discuss your ideas, answer your questions, and provide you with a detailed plan and estimate tailored to your specific needs. At DWK Construction, LLC, we are dedicated to making your home both beautiful and functional, preserving its character while creating a space that truly reflects your way of life.