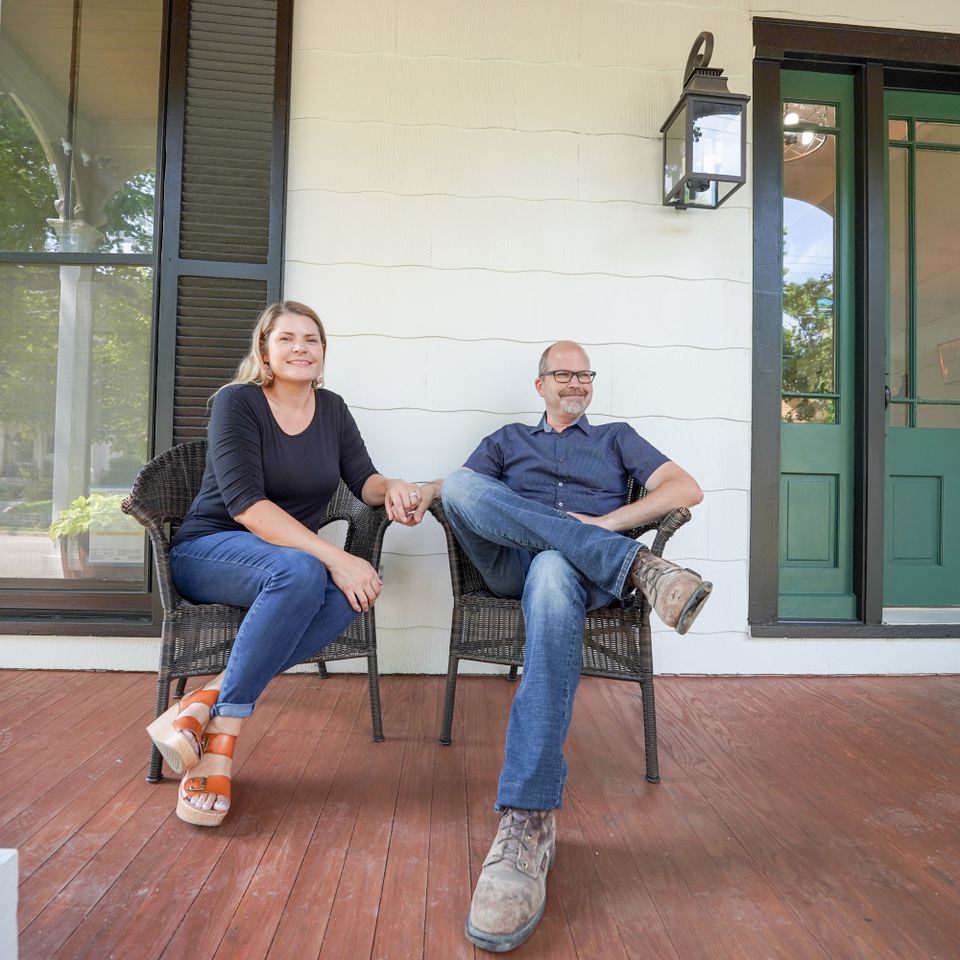 Doug & Gretchen
Preserving the Past, Crafting Homes for the Future
At DWK Construction, LLC
, we are passionate about blending the rich history of historic homes with innovative design and expert craftsmanship. As a dedicated husband and wife team, we bring over 25 years of experience in residential remodeling to every project, ensuring exceptional results that reflect our clients' vision and preferences.

Our mission is to preserve the unique character and charm of historic homes while crafting living spaces that meet the needs and desires of modern lifestyles. We believe in striking the perfect balance between preserving architectural integrity and creating functional, beautiful spaces. By blending the best of the past with the innovations of the future, we bring our clients' dreams to life.

With our extensive experience in residential remodeling, we have developed a deep understanding of the intricacies involved in preserving and enhancing the character of historic homes. Our craftsmanship, attention to detail, and commitment to quality ensure that each project is executed with the highest level of professionalism and artistry.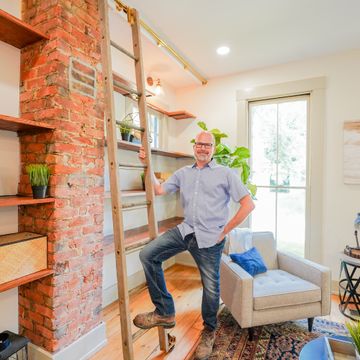 We value open communication and collaboration with our clients throughout the remodeling process. By listening attentively to your needs, preferences, and vision, we bring your dream home to life while incorporating our expertise to deliver innovative design solutions. Our collaborative approach ensures that your home reflects your unique style and lifestyle.
At DWK Construction, LLC, we are dedicated to exceeding expectations with every project we undertake. Our commitment to excellence is reflected in our unwavering attention to detail, use of high-quality materials, and our passion for creating spaces that stand the test of time. We take pride in delivering exceptional results that enhance both the beauty and functionality of your home.
Ready to Transform Your Home?
Contact us today to schedule a consultation.

Let's discuss your ideas, answer your questions, and provide you with a detailed plan and estimate tailored to your specific needs. At DWK Construction, LLC, we are dedicated to making your home both beautiful and functional, preserving its character while creating a space that truly reflects your way of life.