Kitchen Remodeling
Craft Your Dream Culinary Space
At DWK Construction, LLC, we understand that the kitchen is the heart of your home. Our kitchen remodeling services are designed to transform your kitchen into a true reflection of your taste and personality, creating a space where memories are made and culinary experiences are enjoyed.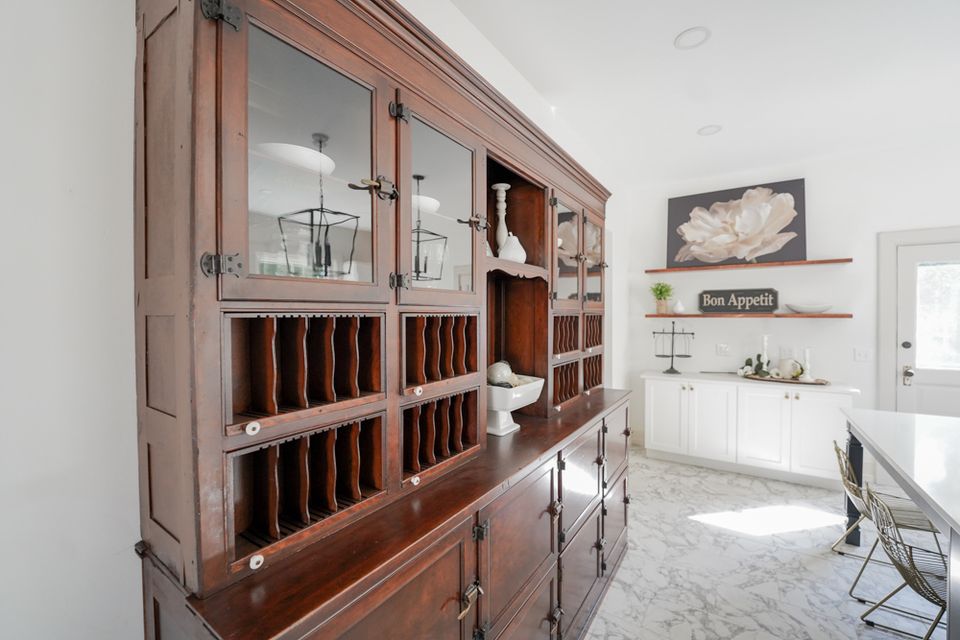 Customization
to Suit
Your Style
From custom cabinetry and countertops to carefully selected fixtures and finishes, we offer a range of options to bring your dream kitchen to life. We work closely with you to understand your vision and preferences, ensuring that every aspect of your kitchen remodel is tailored to your unique needs.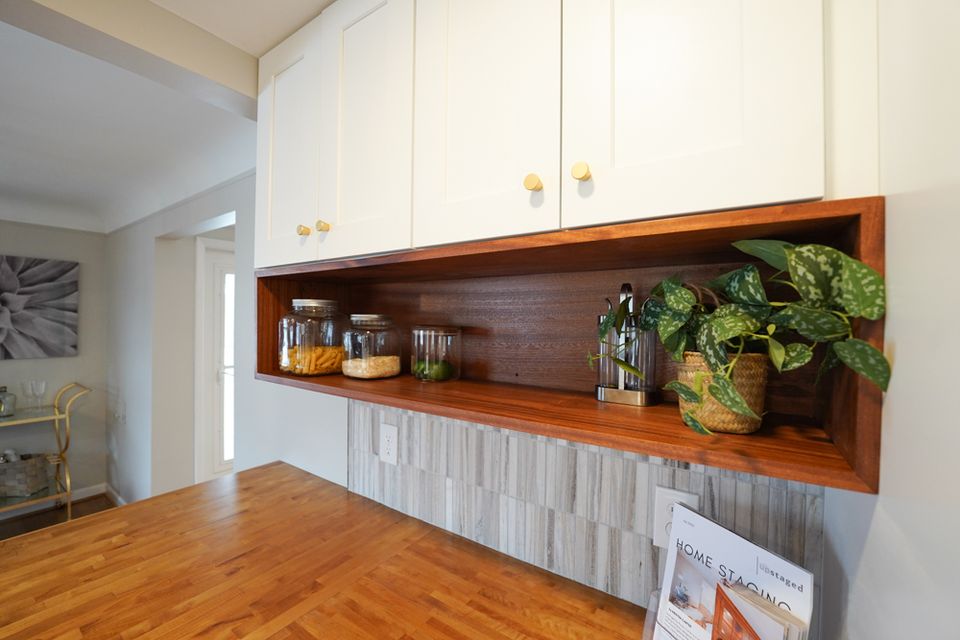 Balancing Functionality
and Aesthetics
We believe that a well-designed kitchen should not only be visually stunning but also highly functional. Our team combines state-of-the-art appliances, thoughtful layouts, and smart storage solutions to optimize the functionality of your kitchen, making your cooking and dining experiences a joy.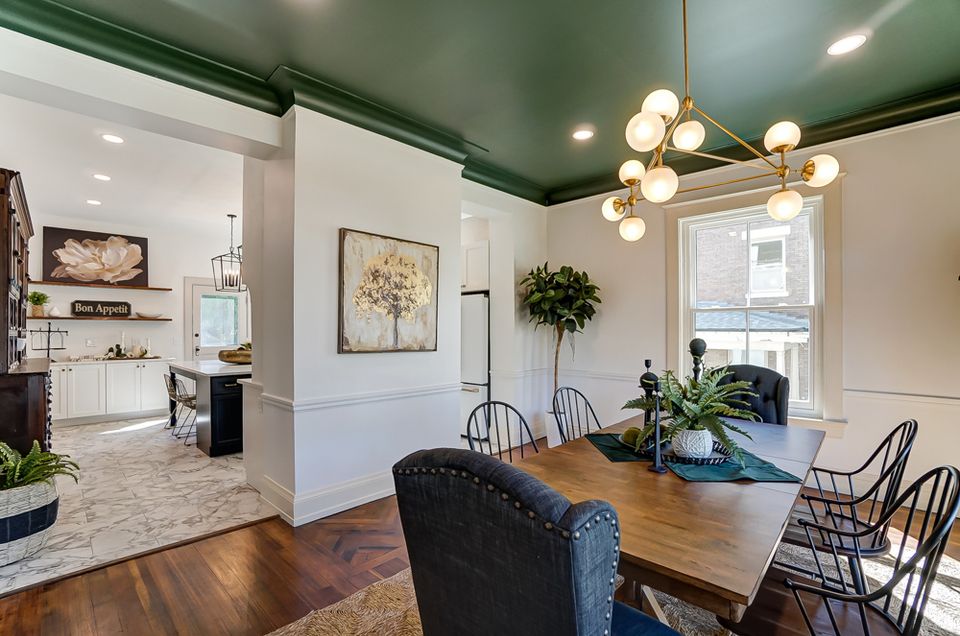 Seamless Integration with
Historic Charm
If your home has historic charm, we specialize in seamlessly integrating modern design elements into the kitchen while preserving the unique character of your property. Our expertise in blending the old with the new ensures that your kitchen renovation harmonizes beautifully with the rest of your home.
Explore our gallery to see examples of our previous kitchen remodeling projects. Gain inspiration and ideas for your own renovation journey. Our gallery showcases our commitment to craftsmanship, attention to detail, and the seamless integration of historical elements with modern design.
Ready to start your kitchen remodeling project?
Contact us today to schedule a consultation.

We would love to discuss your ideas, answer your questions, and provide you with a detailed plan and estimate tailored to your specific needs. Let us help you craft your dream culinary space.