Portfolio: Our Work in Preserving the Past, Crafting Homes for the Future
Welcome to our portfolio, where we showcase our expertise in preserving the past and crafting homes for the future. Each project represents our commitment to craftsmanship, attention to detail, and the seamless integration of historical elements with modern design. Explore our portfolio to gain inspiration for your own home remodeling project.
Featured in Cincinnati Magazine

DWK Construction, LLC

is proud to have been featured in Cincinnati Magazine for two of our remarkable home renovation projects. These projects highlight our dedication to preserving the past and crafting homes for the future. Click on the links below to read more about each of these extraordinary homes: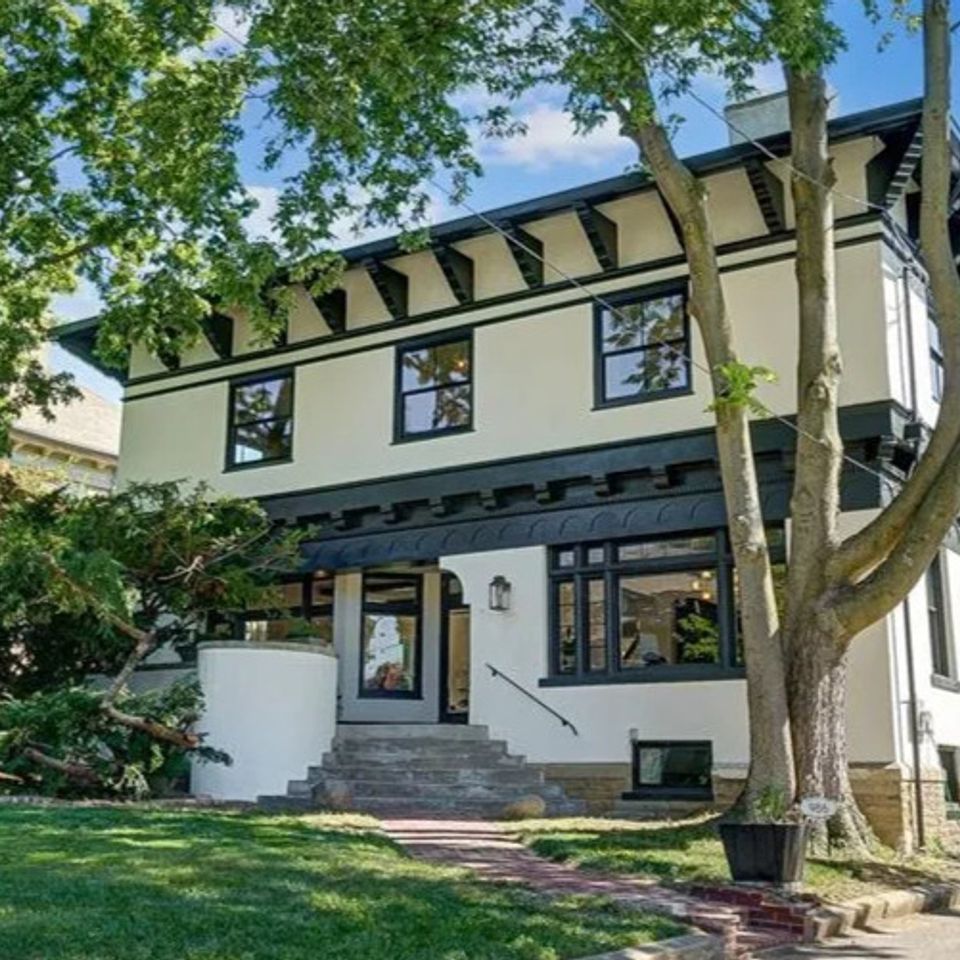 Discover the transformation
of an 1890s mansion
Experience the meticulous restoration and renovation work that brought this historic gem back to its former glory while incorporating modern elements for a perfect blend of past and present.
These features in Cincinnati Magazine are a testament to our expertise in breathing new life into historic homes and showcasing our commitment to craftsmanship and attention to detail.
Ready to discuss your home remodeling project? Contact us today to schedule a consultation. We would love to hear your ideas, answer your questions, and provide you with expert guidance tailored to your specific needs. Let us bring your vision to life.