Interior Remodeling Services
Enhance Your Living Spaces
At DWK Construction, LLC, we offer comprehensive interior remodeling services to enhance the functionality and beauty of your living spaces. Whether you're looking to update flooring, lighting, or reconfigure spaces, we seamlessly blend modern amenities with the unique character of your home.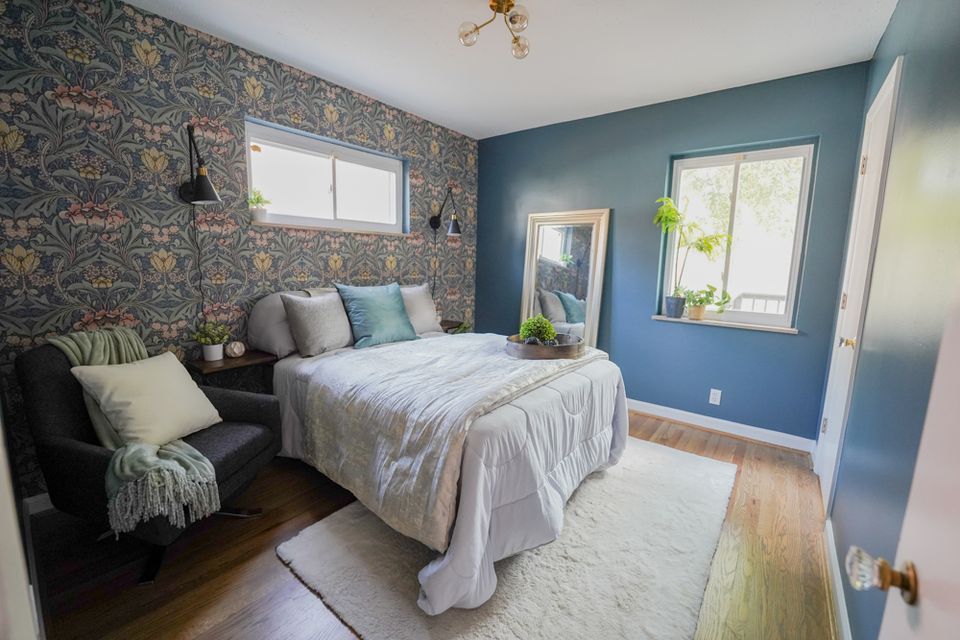 Flooring and Lighting Updates
From hardwood flooring to energy-efficient lighting solutions, we can update your interior spaces to create a fresh and inviting ambiance. Our team works with you to choose the materials and fixtures that best suit your style, preferences, and functional needs.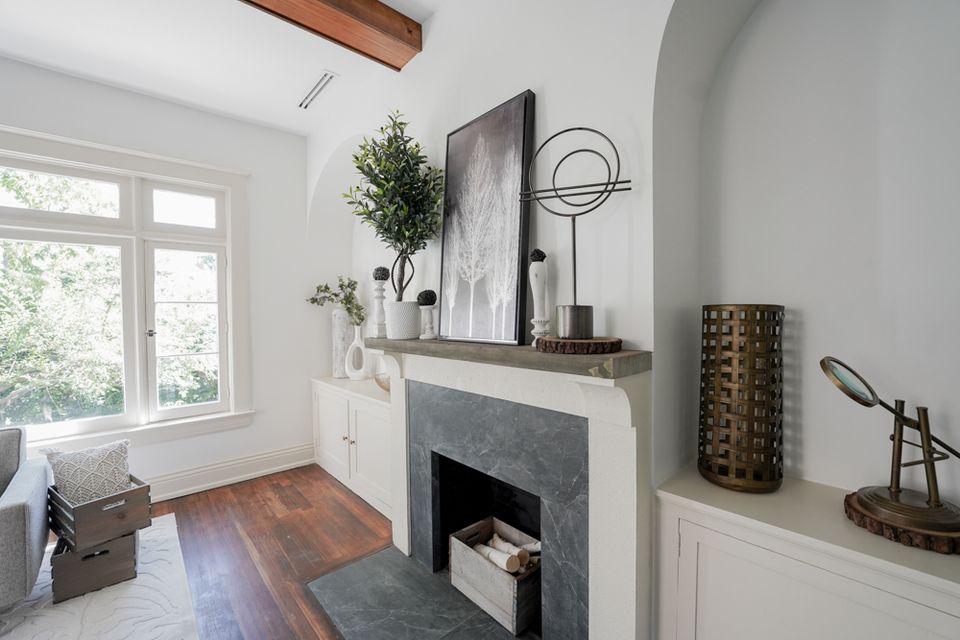 Reconfiguring Spaces for Optimal Flow
Sometimes, reimagining the layout of your home can greatly enhance its functionality. Our expertise in reconfiguring spaces allows us to optimize flow, create open-concept areas, and maximize the available square footage to better suit your lifestyle and needs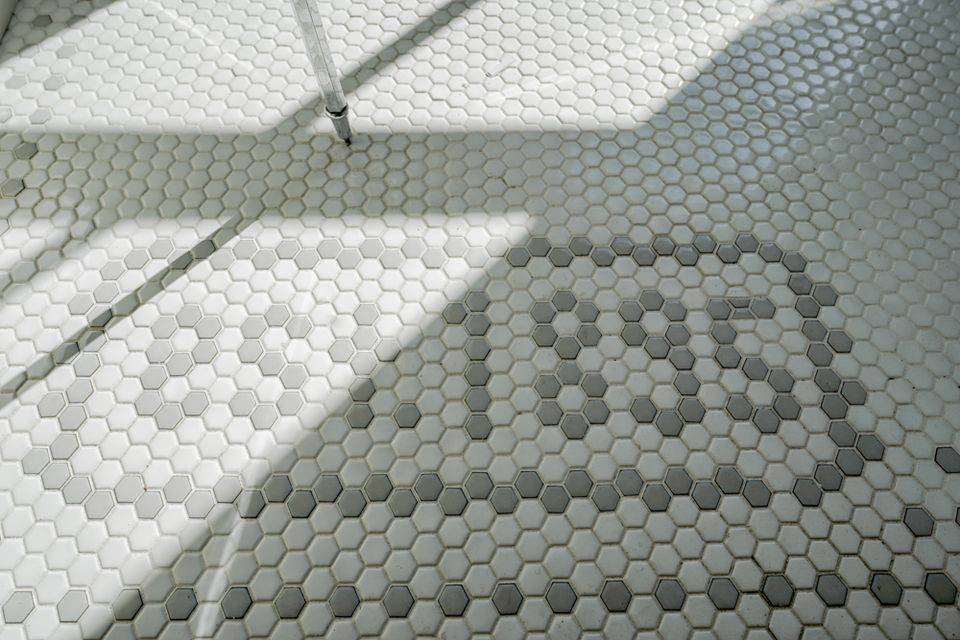 Custom Millwork for Added Character
Our skilled craftsmen can add custom millwork to your home, enhancing its character and visual appeal. From crown molding and wainscoting to built-in shelving and cabinetry, these bespoke touches elevate your living spaces, showcasing your personal style and attention to detail.
Explore our gallery to see examples of our previous interior remodeling projects. Gain inspiration and ideas for your own renovation journey. Our gallery showcases our commitment to craftsmanship, attention to detail, and the seamless integration of historical elements with modern design.
Ready to enhance your living spaces?
Contact us today to schedule a consultation.

We would love to discuss your ideas, answer your questions, and provide you with a detailed plan and estimate tailored to your specific needs. Let us help you bring out the full potential of your home.